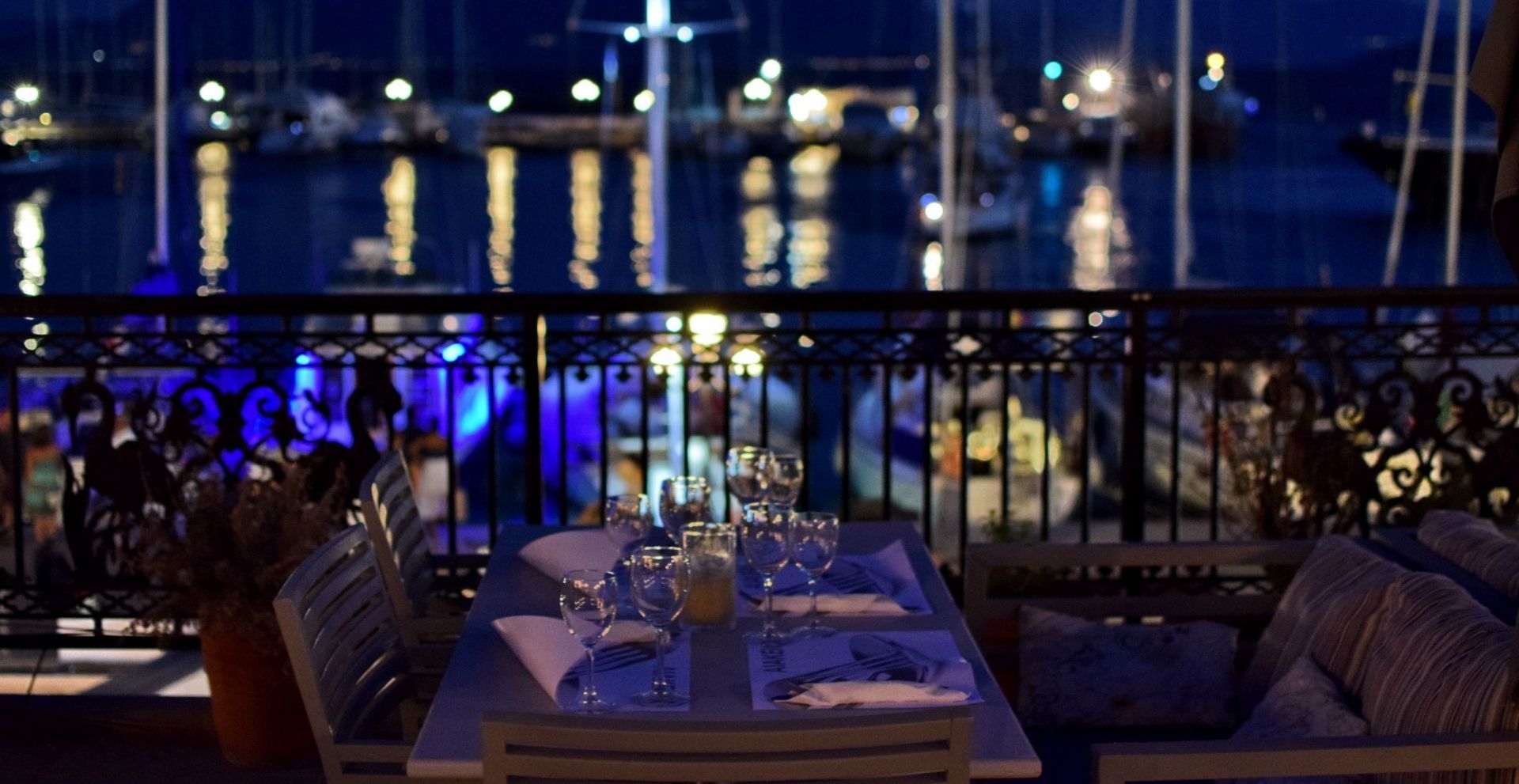 Aiakeion Aithrion | Aegina Island, Greece
Alexandros Koukoulis and Michalis Galanis with the staff of the restaurant, take care of the cocktails and the impeccable service, the rest is taken care of by the wonderful view of the central port of Aegina and everything that happens on the beach.
An image, in dozens of reflections of the setting sun, highlights the hidden charm of the island.
The Aiakeion Aithrion, renewed and with many surprises, offers moments of coolness and rest. The menu promises to complement the visual pleasure of the view of the central harbor with dishes that quickly win the impressions, as well as the palate!
Aiakeion Aithrion is open every Friday, Saturday and Sunday after 8 pm. the days of summer!