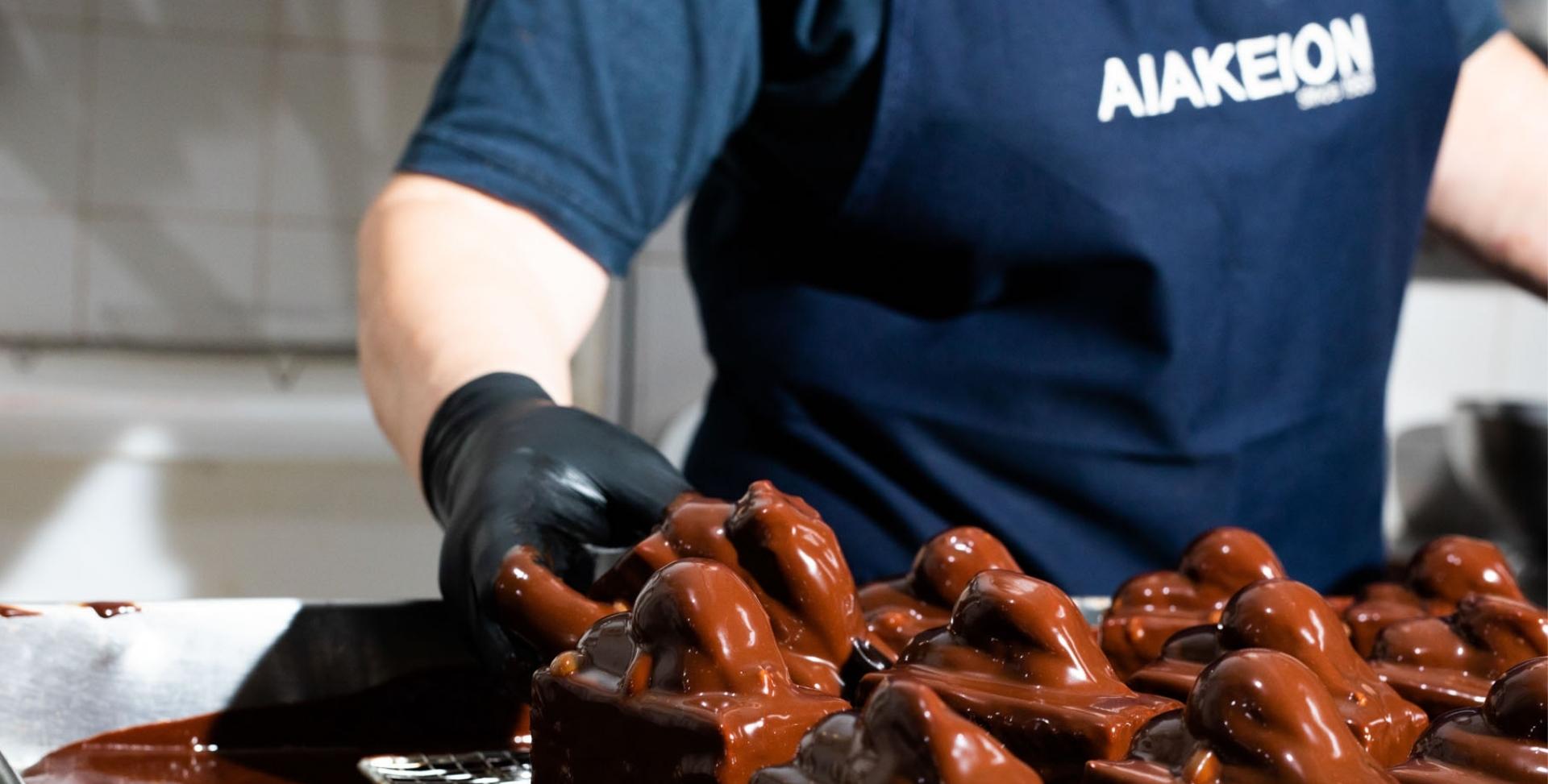 Aiakeion Patisserie | Aegina Island, Greece
For more than half a century, the Aiakeion Patisserie has been creating unforgettable flavors with pure ingredients. Sweets that create an excellent taste experience! This is also the reason why Aiakeion's sweets remain unsurpassed in appearance and taste for decades.
With a velvety or crunchy texture, some "flooded" with genuine pistachios, they are always the best choice for a gift, for a festive table, for a social event, a necessary accompaniment to a successful catering or simply a sweet moment of enjoyment with yourselves!
The many years of experience of the Aiakeion pastry shop, the daily care, the attention to detail and the choice of excellent quality materials, are the biggest guarantee for the tasty result.
Check out some of our suggestions!